Spring 2018 Volume 31 Issue 1
Pediatric Ethicscope: The Journal of Pediatric Ethics is a peer-reviewed clinical and academic journal dedicated to presenting the work of multidisciplinary contributors sharing diverse, nuanced perspectives on issues in pediatric bioethics and pediatric clinical ethics.
The journal has been produced for the past 30 years and features short and long form issue analyses, review articles, case studies, grand rounds, point/counterpoint segments, interviews with prominent ethicists, book reviews, and first-person reports on ethics education opportunities. The journal accepts manuscripts in all aforementioned categories. Please see For Authors for more information on our submittal and peer-review processes.
Issues are released in PDF format prior to appearing as HTML below. Issue PDFs can be read online or downloaded using the link, "Download Print Version PDF" to the right of this text. Thank you for your interest in Pediatric Ethicscope.
Embracing Diagnostic Uncertainty
Doctors revise their diagnostic strategy to provide a timely and meaningful prognosis in accordance with parental goals. This narrative discusses issues of diagnostic uncertainty and the value of relying on clinical gestalt when trying to prioritize medical tests for a sick patient.
Referral for Extracorporeal Life Support in Newborns with Hypoxic Ischemic Encephalopathy
These...life-sustaining innovative therapies that require an ethical framework for shared decision-making with families and medical teams. We suggest a way of structuring team education to benefit urgent ECLS decisions for newborns with moderate to severe hypoxic ischemic encephalopathy (HIE).
The Ethics of Disclosing and Discussing SUDEP with Families of Children Newly Diagnosed with Epilepsy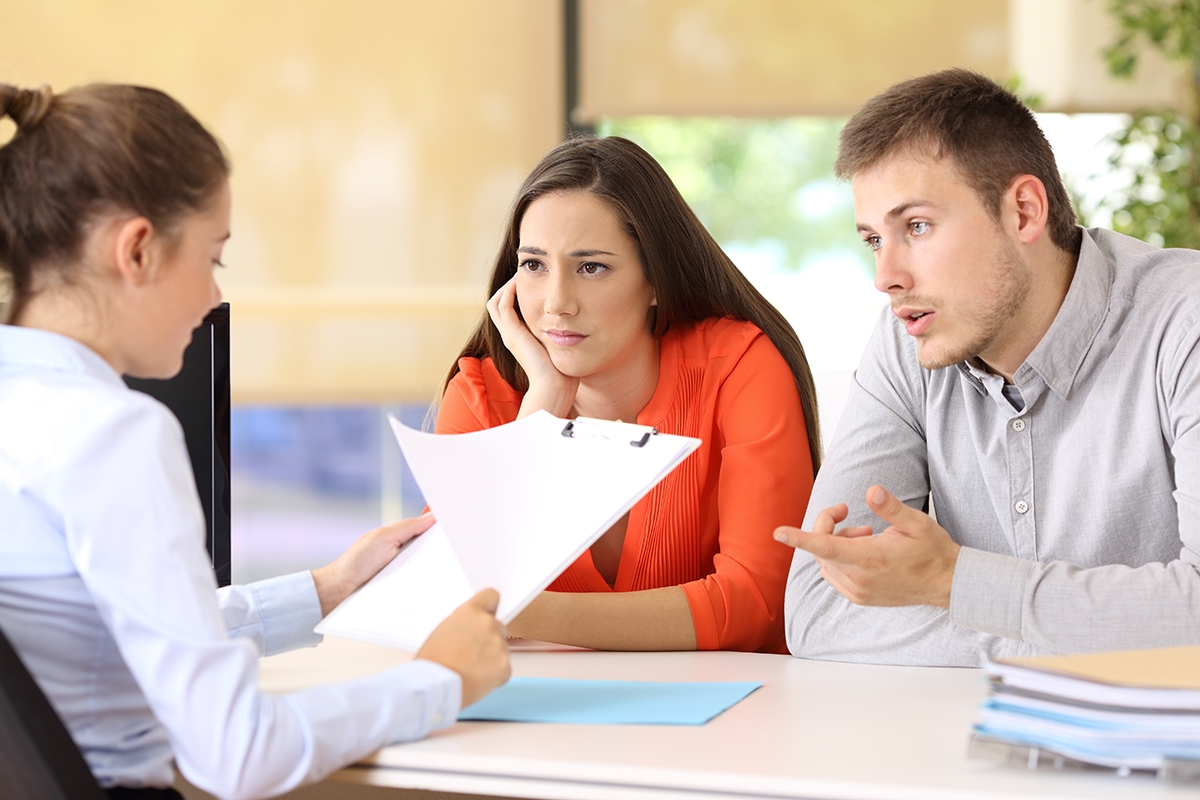 The decision to discuss sudden unexplained death in epilepsy (SUDEP) presents a complicated ethical picture with potentially conflicting principles. The neurologist must decide how to disclose and discuss the problem of SUDEP, balancing the desire to help families by empowering them, without doing harm by overwhelming them with fear.