We invite all health care professionals (physicians, allied health professionals, individuals outside the health care field) with an interest in pediatric bioethics to join the American Academy of Pediatrics Section of Bioethics.  If you are not eligible to be a member of the AAP, you can still join our section as a Section Affiliate Member for a small membership fee.
We welcome all to be part of a vibrant pediatric ethics community, receive our newsletter, and propose education programs for a national meeting.
A journal devoted to pediatric bioethics
space
Spring-Fall 2022;34(1-2)
v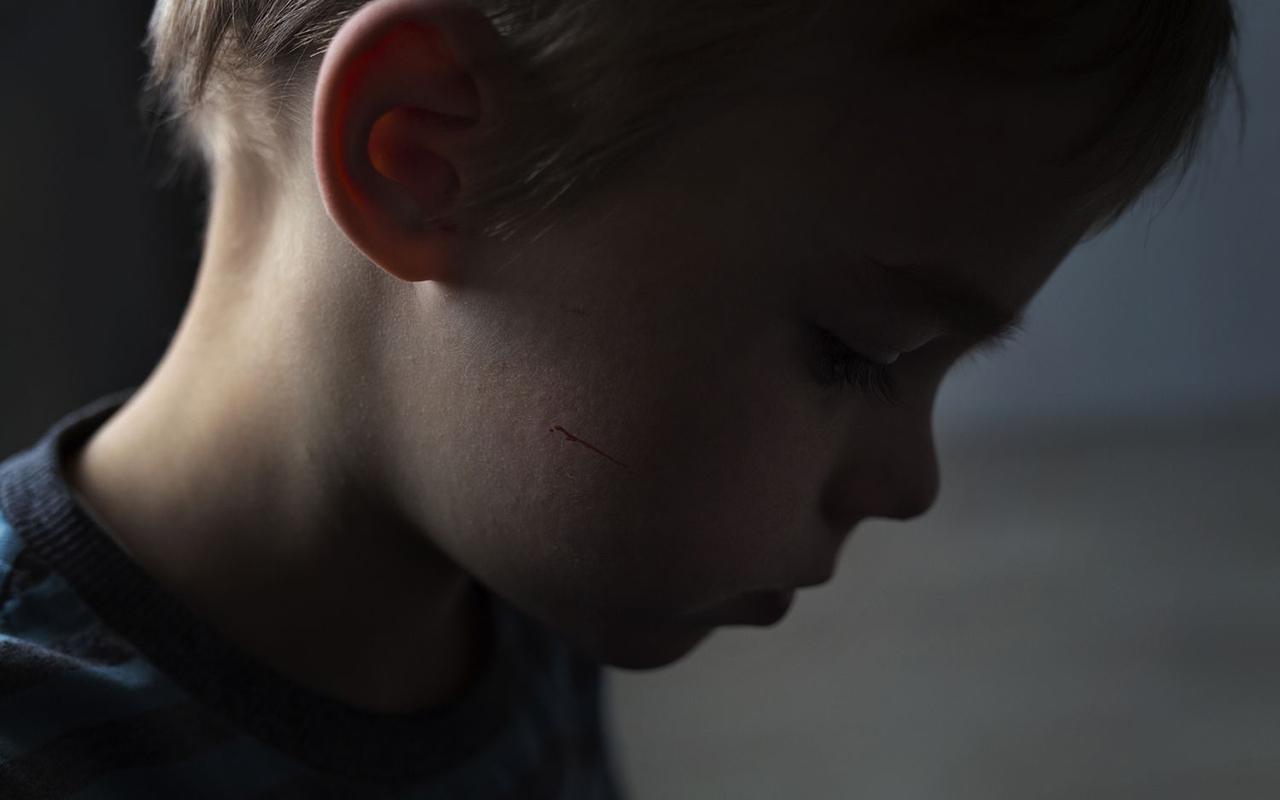 Legal and social precedent support broad parental discretion in the absence of immediate and severe endangerment of the minor's welfare. However, in many cases of maltreatment, suspected or substantiated, parents retain PDM rights. The possibility of a guardian who is both surrogate and cause of harm threatens the conventional decision-making model; this paper offers an analysis of the primary challenges and shows that many of the ethical questions arise as the decision-making process unfolds and information is gathered.
v
Death and Scandal in Pediatric Cardiac Surgery Programs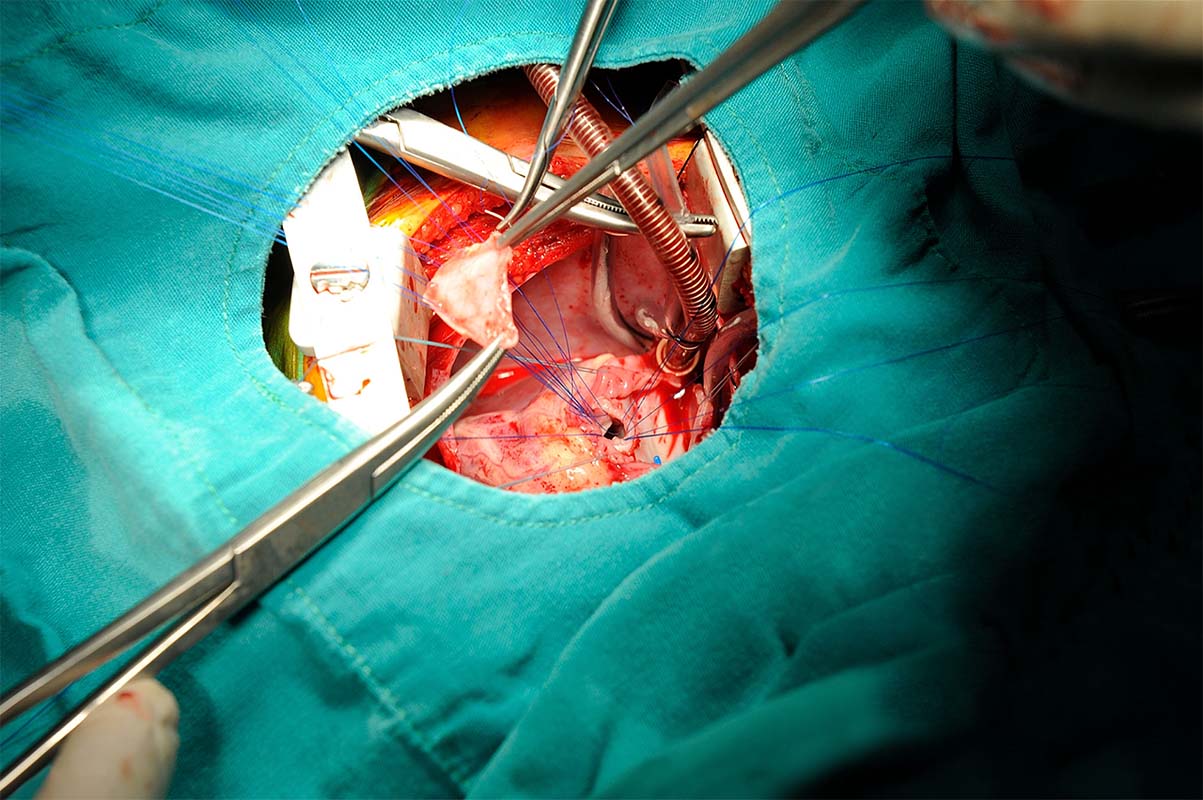 Over the past few years, several high-profile scandals have befallen well-known U.S. pediatric cardiac surgery programs. The aftermath paints a picture of persistent systemic institutional problems that motivated staff to become whistleblowers. The industry experts point to the lack of regionalization as the problem. Is the cause of such problems the lack of regionalized pediatric cardiac surgery centers? We analyze recent U.S. scandals to contrast and compare them with international scandals and approaches to pediatric cardiac surgery.
Life-Prolonging Therapies in a Case of Anencephaly: A Mother's Wish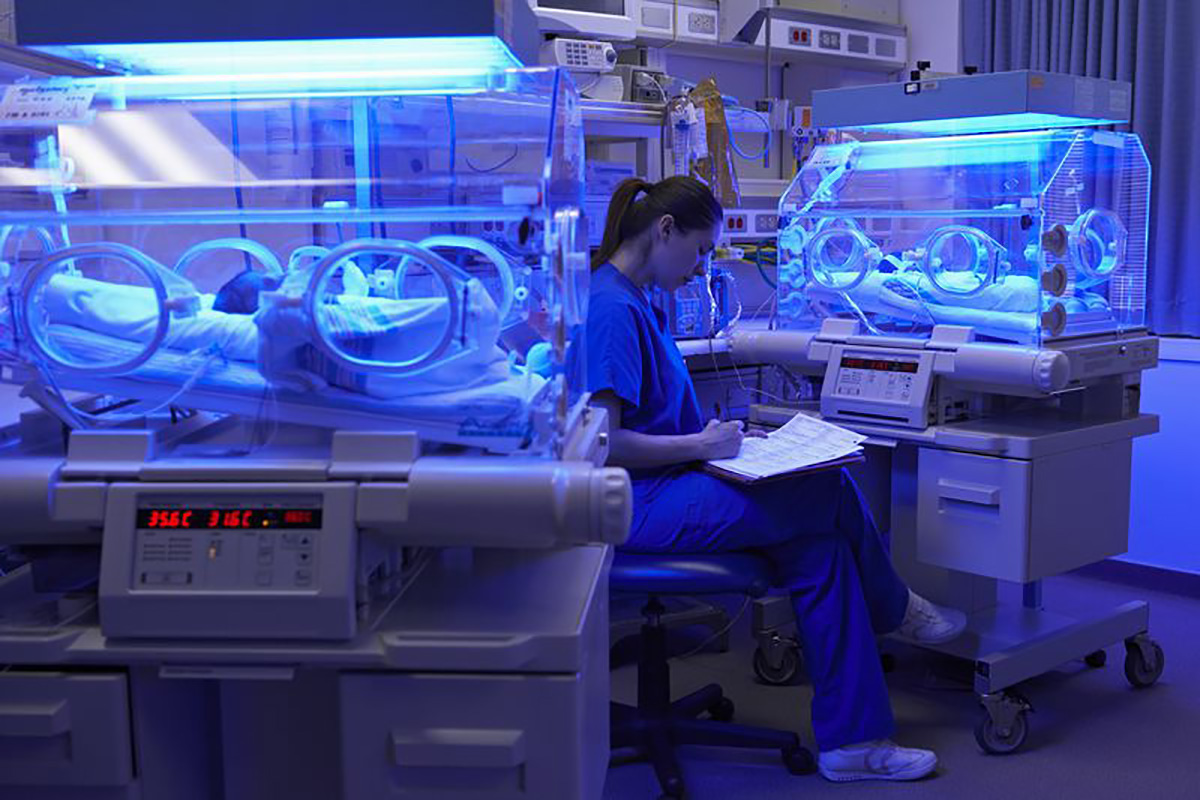 Medical futility is often a point of debate in situations of hoping for an unlikely outcome, or a condition with a treatment that necessitates high levels of pain or discomfort. Anencephaly is generally accepted as incompatible with prolonged life, with few infants surviving into the neonatal period. Parents are typically counseled accordingly, resulting in pregnancy termination or comfort care after delivery. This case report examines the ethical considerations involved in the decision to continue life-prolonging treatment of an 8-month-old infant with anencephaly.
Pediatric Ethicscope at a Glance
space
For Clinical Ethicists
space
HEC Analytics is a new project initiated at the 2022 UnConference, Propelling Clinical Ethics Forward, hosted by Wellstar Health System in Atlanta, GA. The purpose of the project is to share consult metrics across institutions and health systems for quality improvement, benchmarking, and development of the profession. Pediatric Ethicscope is hosting the project site, accessible at right.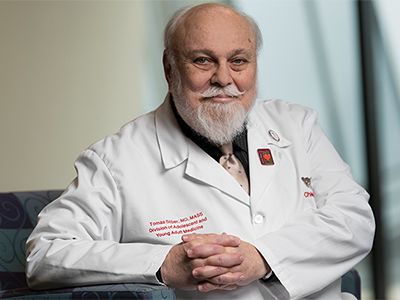 Dear readers, each year the American Academy of Pediatrics Section on Bioethics presents the Academy's highest honor in bioethics. It is our pleasure to share that Pediatric Ethicscope founder and editor emeritus, Tomas Silber MD, MAAS, (at left) has been awarded that honor, the William G. Bartholome Award for Ethical Excellence. You can read Dr. Silber's recent Leikin Lecture, "On Suffering," here.
(24613 reads, 91 reads today)