Dear readers, given the realities of COVID-19, we are making this platform available for sharing resources and information related to the pandemic. Contact the editors if you have information you would like to share with the pediatric ethics community. Currently we are working with our partners in the Boston and Washington, D.C. ethics consortia to share COVID-related policies and practices in an effort to share best practices across children's hospitals dealing with the pandemic. The button below links to our COVID19 information page.
While the virus isn't currently resulting in large numbers of pediatric patients, we are now doing expedited peer review of narratives, case reports, and other submissions related to Coronavirus. These will be published on a rolling basis.
A journal devoted to pediatric bioethics
space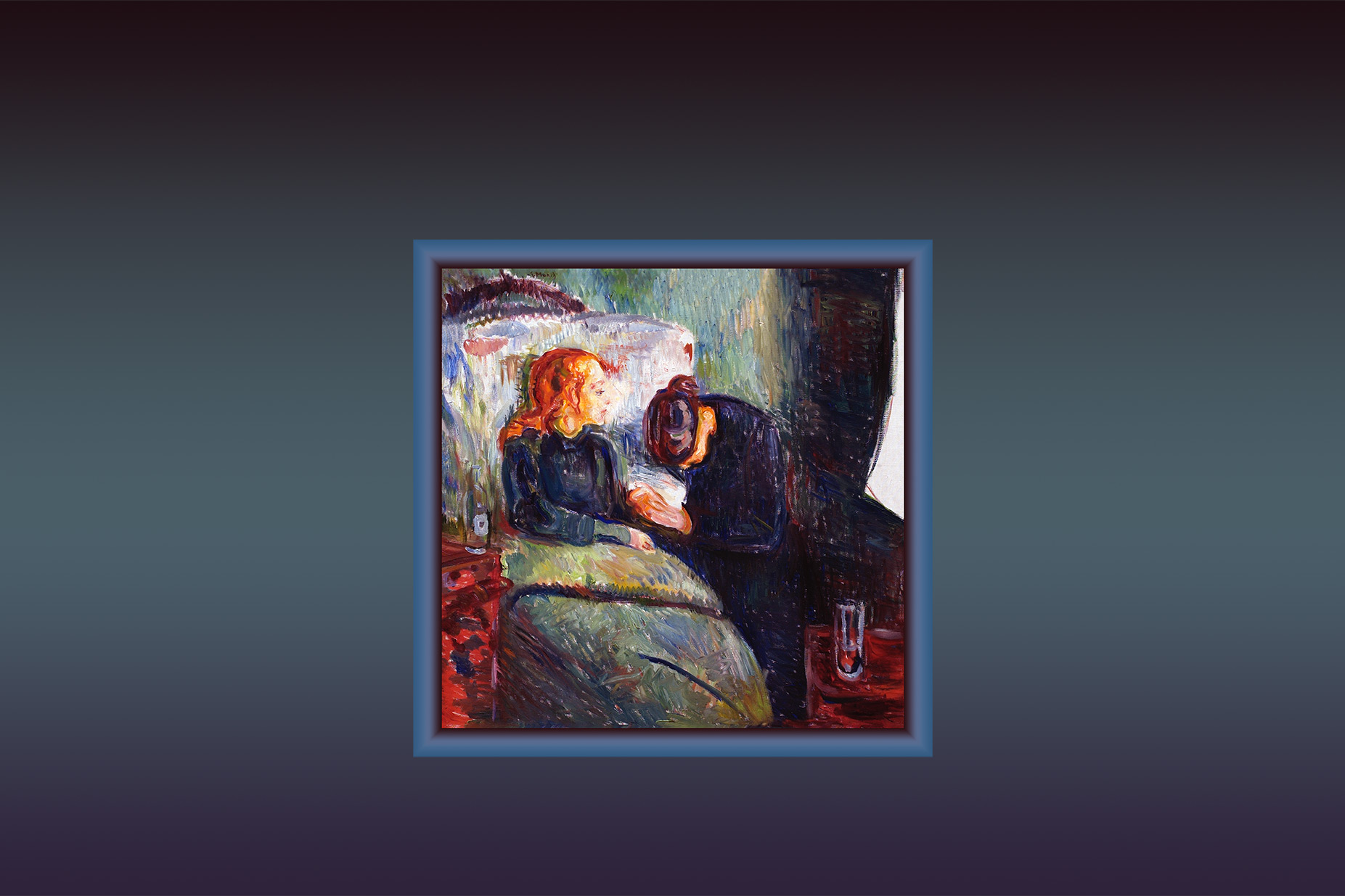 Editorial volume 21 number 2: We have introduced a number of new elements to the Pediatric Ethicscope website over the past several weeks. These changes were prompted by several requests from readers, and most of the changes are aimed at aiding readers wanting to cite and download Pediatric Ethicscope articles for research or teaching purposes. About the cover; about the articles.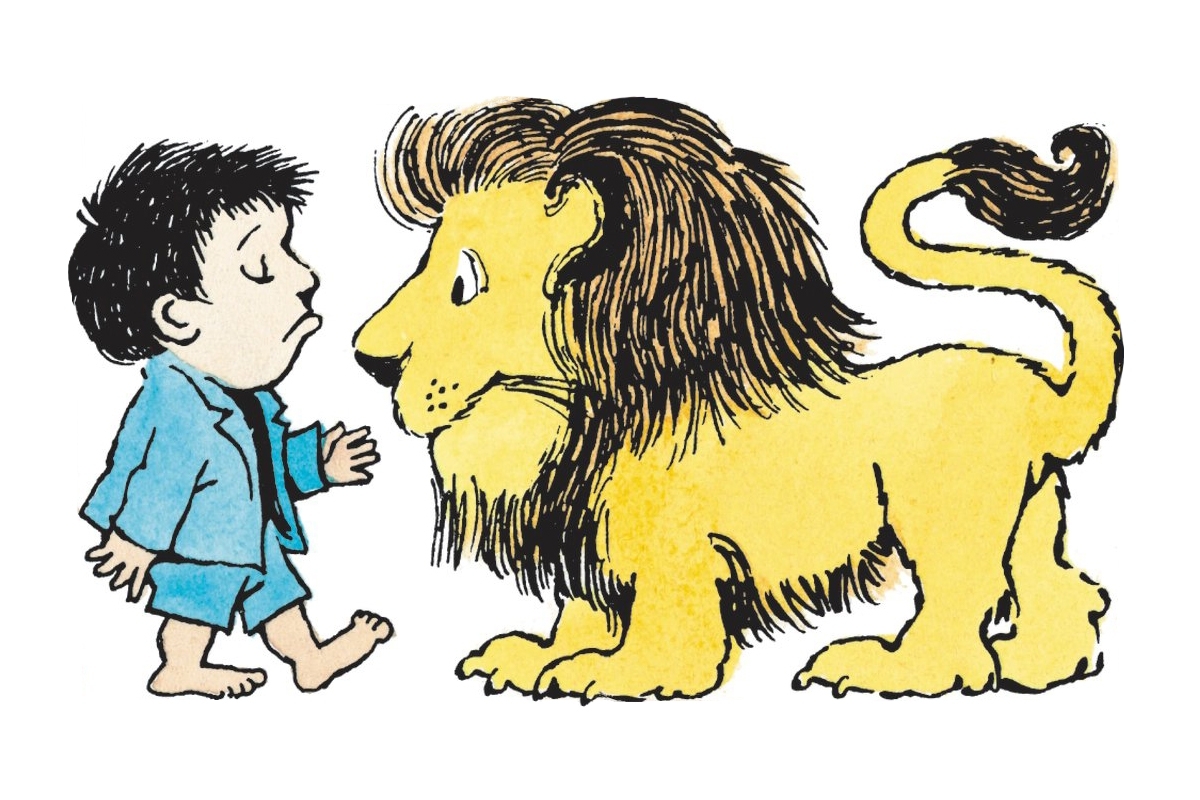 Disengagement and non-adherence of an adolescent with chronic disease potentially leading to life-threatening complications is a common and distressing challenge encountered by pediatricians. Most clinicians intuitively focus on balancing the patient's emerging autonomy with beneficence and non-maleficence. We believe 'good care' may be better understood through the lens of care ethics.
Pediatric Ethicscope at a Glance
space
(5341 reads, 50 reads today)